Introduction
Salzburg stands as a tradition and culture center for centuries. Little wonder that the city of Mozart, with its charming downtown, beautiful alpine mountains, crystal clear streams and rivers, is an unsurpassed source of inspiration for artists and designers. Visitors are always captivated by the beauty of the Mirabell Gardens, majestic villas and palaces alongside the Salzach river, the panoramic view of Hohensalzburg Castle and of course the sounds of music echoed from the mountains.
Real moments…full of charm, where classic elegance and contemporary lines mesh with breathtaking beauty.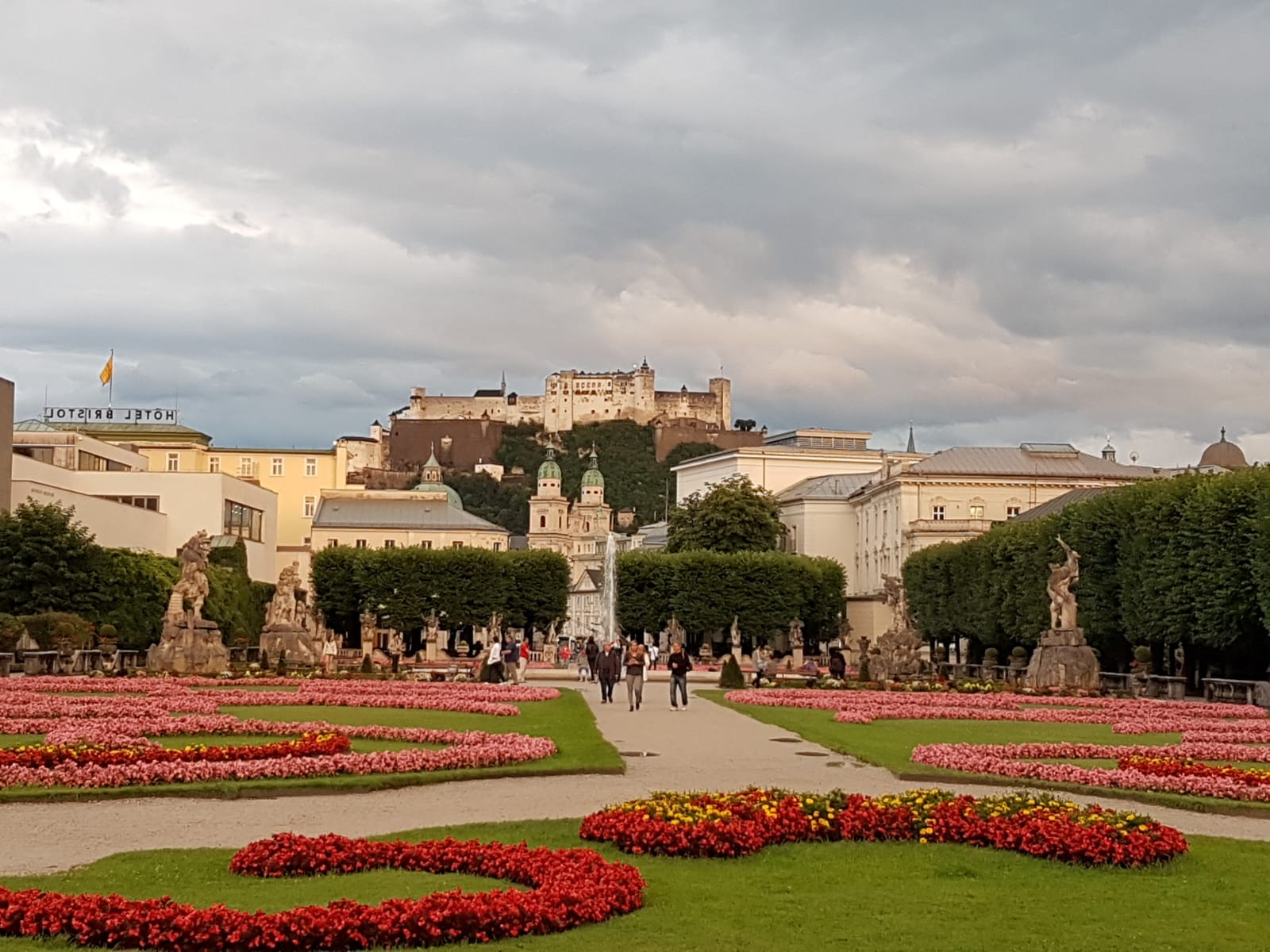 Our company incorporated this special charm into carefully selected jewellery presented in our art gallery. A place with truly unique gifts for special people…!
Our goal is to allow our customers to feel being the most beloved by someone special. We endeavour to incorporate such joy and happiness into elegant jewellery and unique pieces of fine art which will always evoke and reflect some special life moments!
Our products
The art of giving